Archive | Clear Skies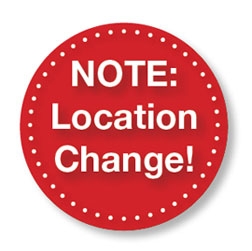 Please note the change of monthly meeting location for 2017.
All meetings will now be held in the Newchurch Pavilion which is directly adjacent to the VAS Observatory in Watery Lane Newchurch – map etc here.
The Pavilion has recently been refurbished and now provides an excellent facility for us:
Parking is easier
It is marginally cheaper for us
On clear nights we can adjourn to the observatory
A list of the planned meetings is here.
Tonight looks likely to be the first really clear Thursday night for a good few weeks.
The observatory will be open from 8pm and I look forward to getting a few 'scopes outside and welcoming a few visitors.
The is no entry fee but we are happy to receive donations should you be feeling generous 😉
Wrap up warm and please bring a small torch to light the way across the field to the observatory.
As this will probably be the last blog post of 2016:
Happy New Year to all VAS members and to astronomers everywhere. We wish you clear skies in 2017.