Wightastronomy.org is the website of Vectis Astronomical Society (VAS) on the Isle of Wight, just off the South coast of the UK.
Founded in 1976,  the Society is a friendly group of 100 or so amateur astronomers based near the small village of Newchurch, and we have a well equipped Observatory in Watery Lane, very near Amazon World.
You will find a map and further location information here.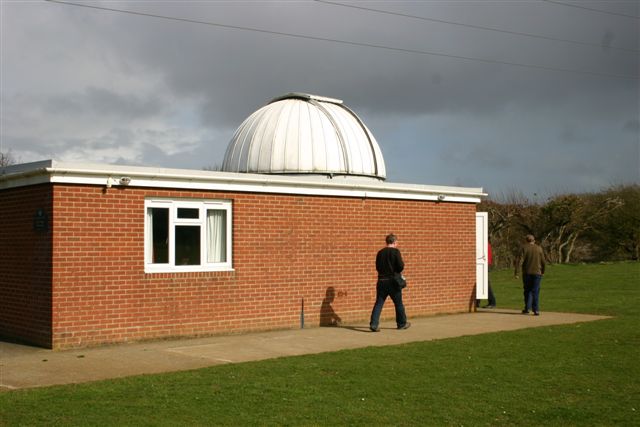 The observatory is open to all for stargazing every Thursday evening from 20.00 hrs and we have monthly public meetings in Newport with guest speakers giving presentations on a wide range of astronomy related subjects.
We welcome visitors to the observatory, so if you need some help setting up your own telescope or maybe would like some advice, please feel free to pay us a visit.
If you would like to arrange a group visit (more than 6 people), please contact us beforehand.
You may also be interested in our sister website www.darkwightskies.com which is home to the Dark Wight Skies Initiative and our quest to achieve Dark Sky Status for the Island.
Clear Nights and Dark Skies
Brian Curd
Observatory Director