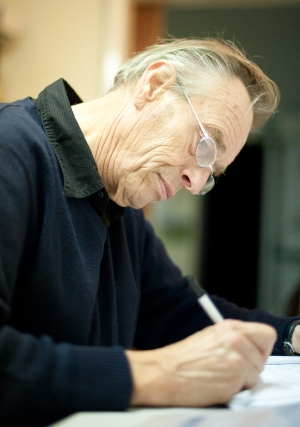 It is with deep sadness that Vectis Astronomical Society announces the death of  long-serving member and Observatory Director Roger Hayward.
Roger died at St Mary's Hospital on 21st January. The Isle of Wight County Press obituary is available  here.
The funeral service will be held at St Blasius Church, Church Road, Shanklin on February 3rd. at 2pm, followed by a private service at the crematorium.